Careers
SBD has been an industry leading Security Consulting firm for the last 45 years which specializes in creating design and engineering level documents for low voltage systems such as Access Control, Video Surveillance, Burglar Alarm, Intercom, Public Address, etc. to be utilized globally.
SBD strives to maintain a strong team environment. We are always looking for the right team members, even when we don't have specific openings.
Current Openings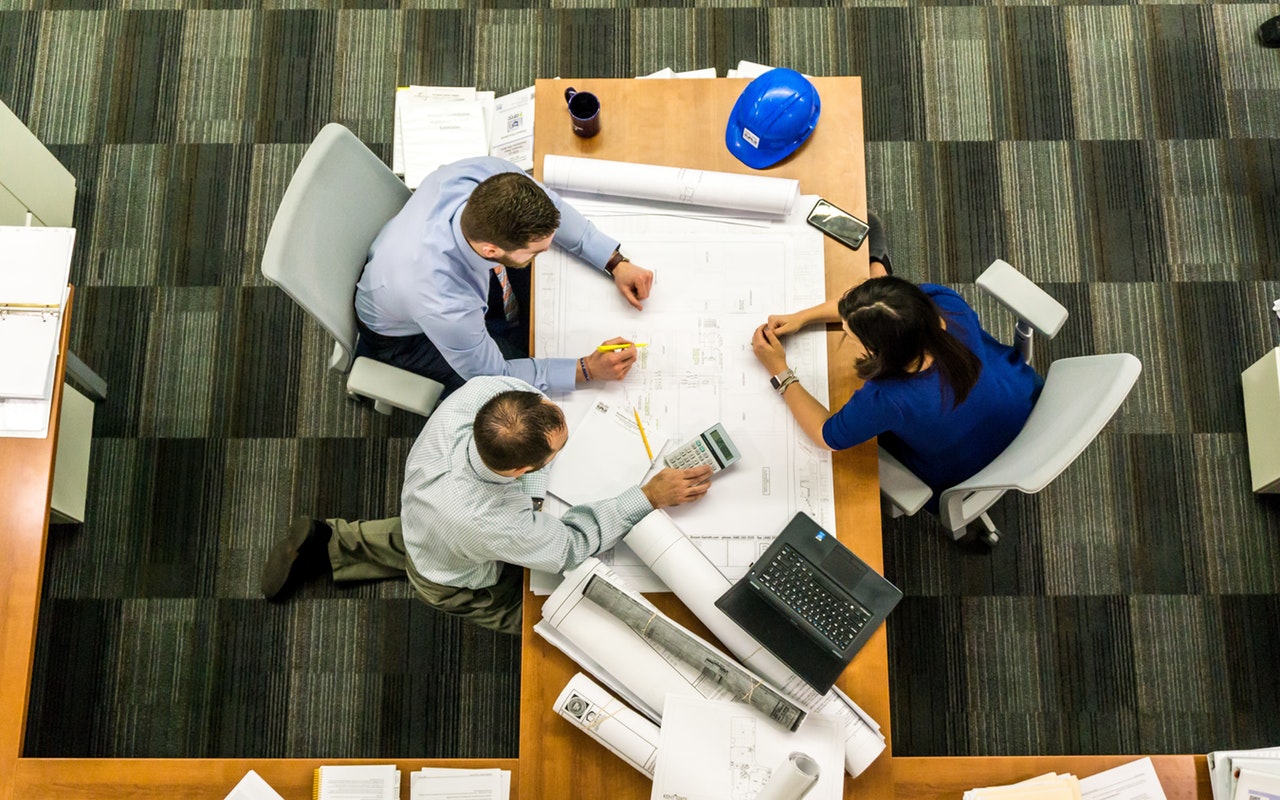 Auto-CAD/Revit Drafter - Project Coordinator
We are seeking an experienced AutoCAD/Revit Drafter to become a full-time member of our team located in the Concord/Martinez, CA area.
Qualifications
Proficient with AutoCAD 2014 and Revit 2014 or newer

Proficient with MS Office suite of software, including Access, Excel, Outlook & Word

Works well with others in a collaborative manner

Good organizational and time management ability for managing multiple ongoing projects

Capable of following and maintaining pre-defined drafting standards

Make red-line floor plan and electrical diagram edits

Self motivated to make sure projects are operating smoothly from a drafting standpoint

Good understanding of basic design concepts and best practices

Experience reading and understanding architectural plans

Experience with basic electronic circuits, specifically low voltage

Maintaining as-built and record set documents

Skilled proof reader of own work and work by others

High school Diploma or GED
Contact:
---
Benefits
SBD offers a competitive compensation and benefit package that is based on experience. The following benefits are included once eligible:
Medical, Dental, and Vision for the employee and their family

401k Safe Harbor equal to 3% of annual gross income

2-weeks paid Vacation

10-days paid Holiday

Sick Leave
---
Security By Design, Inc. is an "At Will" Employer. This means that there is no "contract of specific duration" associated with anyone's employment.