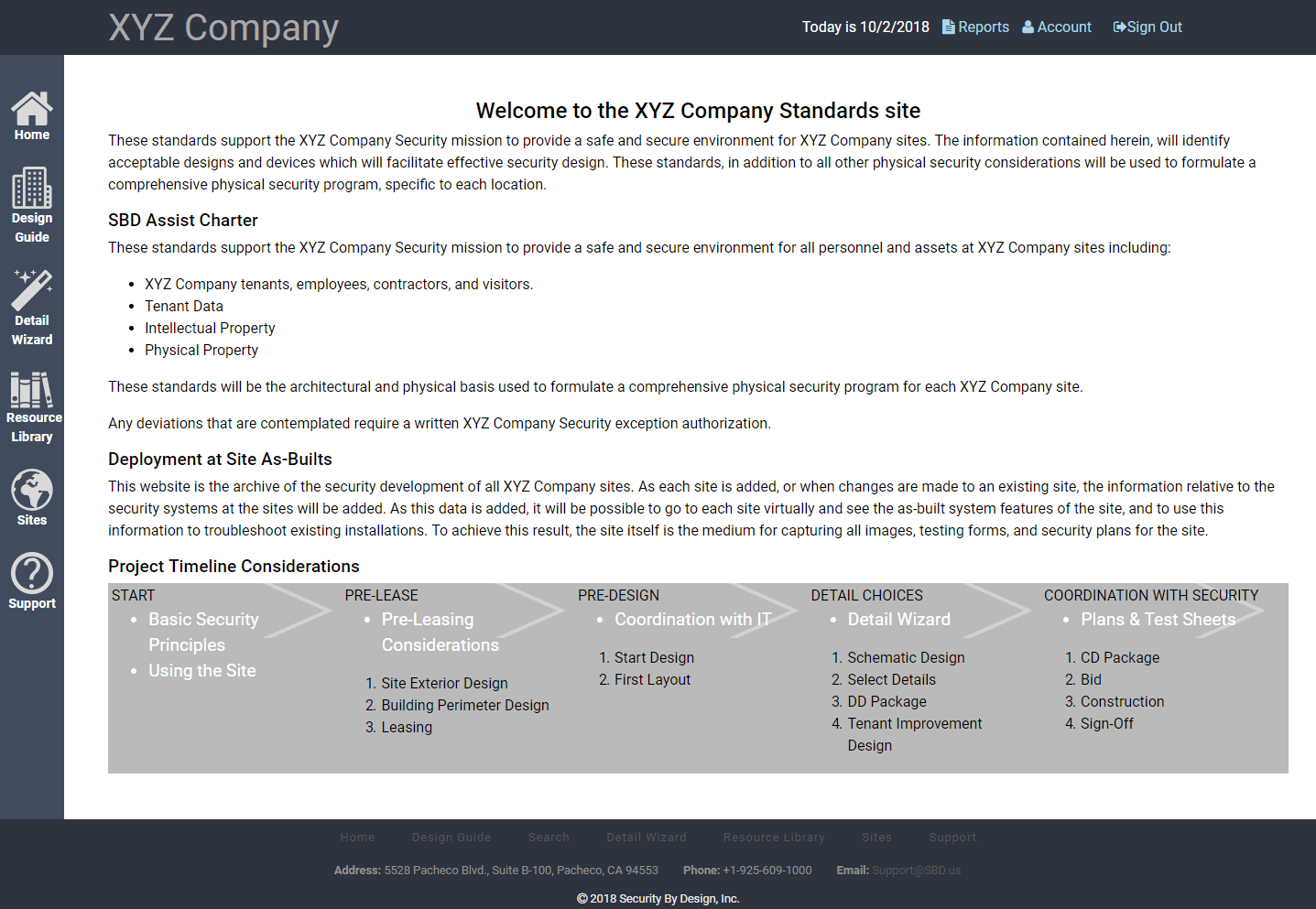 ASSIST (Architectural Security Standards Information, Survey, and Testing) is an API-driven engine built to provide and support documentation for the full project security lifecycle from conception through sign-off.

As part of a security program, ASSIST is built to be secure. It utilizes modern cyber security practices including TLS 1.2, 2-factor authentication, as well as secure programming patterns and other server-side security practices.

The ASSIST platform enables the deployment of tools that are unique to the security space, each of which can make large enterprise and world-wide organizations significantly more consistent and cohesive while providing better information at a lower cost. There are three major tool sets in ASSIST today. They can be used individually or in combination.